NO PC. NO BS. Conservative Podcast.
---
---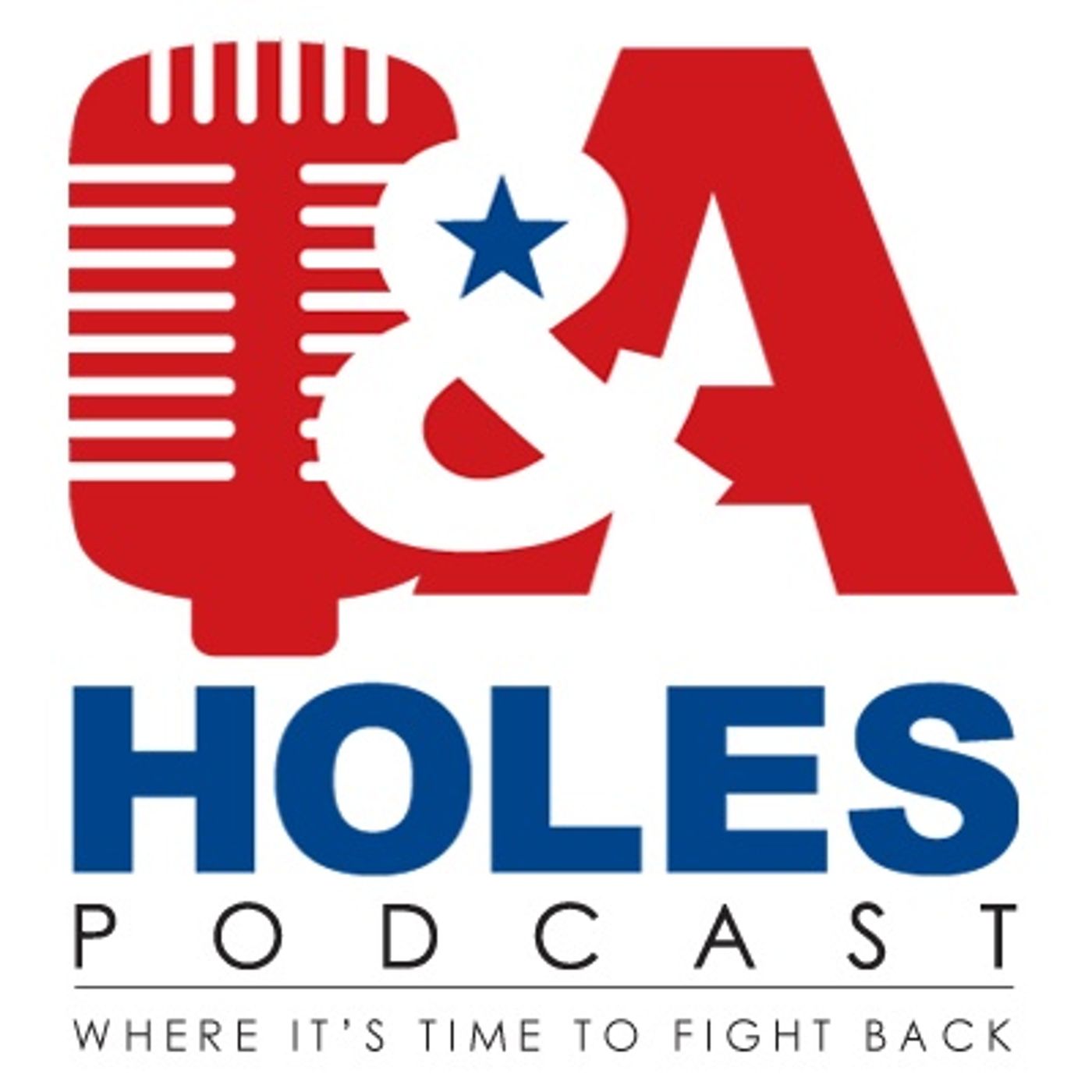 Q&A Holes News Break with Joe 1 of 2 4/12/21
–
Q&A Holes
Schedule
Q&A Holes Live
Tuesday 9 PM EST
Wednesday 9 PM EST
Thursday 9 PM EST
Saturday 9 PM EST
The C Report
Monday 5 PM EST
Tuesday 5 PM EST
Wednesday 5 PM EST
Thursday 5 PM EST
Friday 5 PM EST
Q&A Holes Gear
Subscribe to Q&A Holes Blog
Get new content delivered directly to your inbox.